Toro Lawn Mower
After the
grass has been growing
for a while, it's time to ... welll duhhhhh ... cut it! Fortunately, as seen below, I have a
Red Toro Lawn Mower
that does a fine cutting job. A highlight at WGG is the first lawn mowing of the season which (since 2011) has been on 5/17, 4/11, 5/16, 4/25, 4/30, and 5/4.
Mr. Grass mowing the lawn with the Toro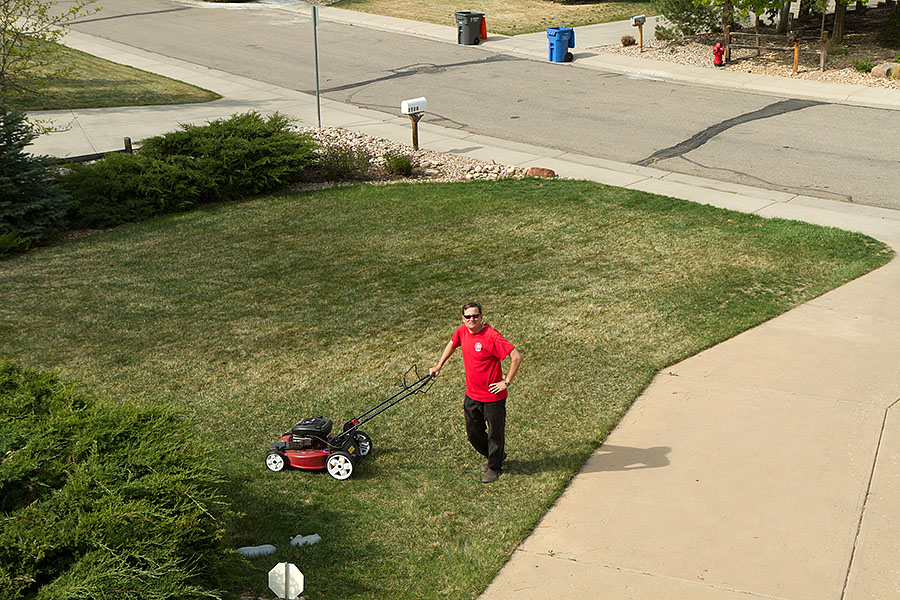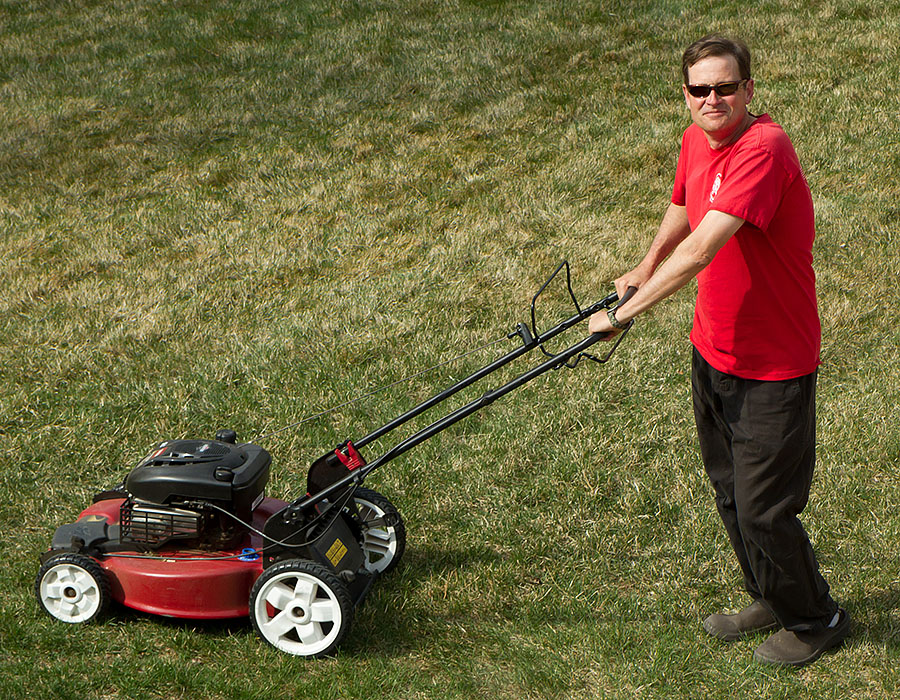 The Toro sometimes starts with a bit of smoke if it hasn't been run for a while ...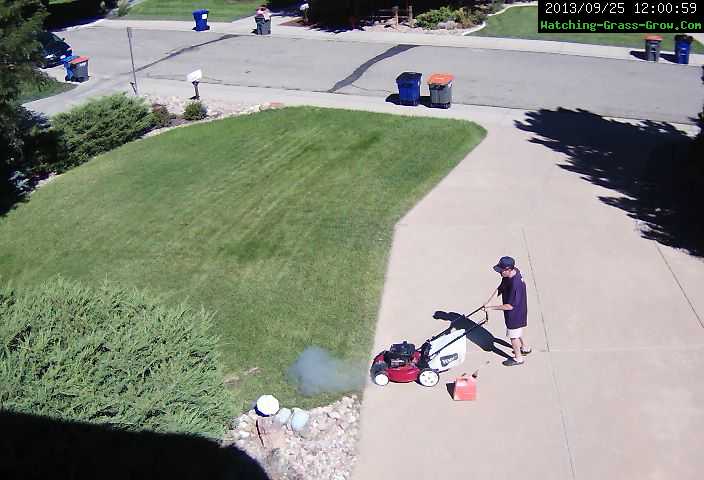 1st Generation Webcam: Front lawn ready to be cut with mower - Zoom x1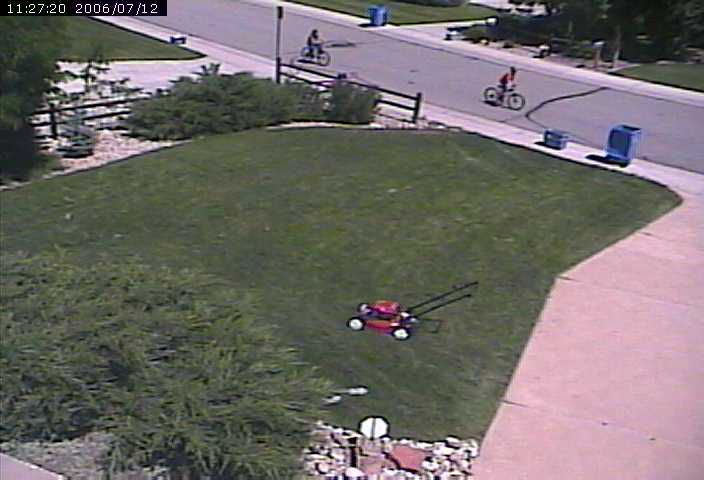 My nifty red Toro Lawn Mower at Zoom x5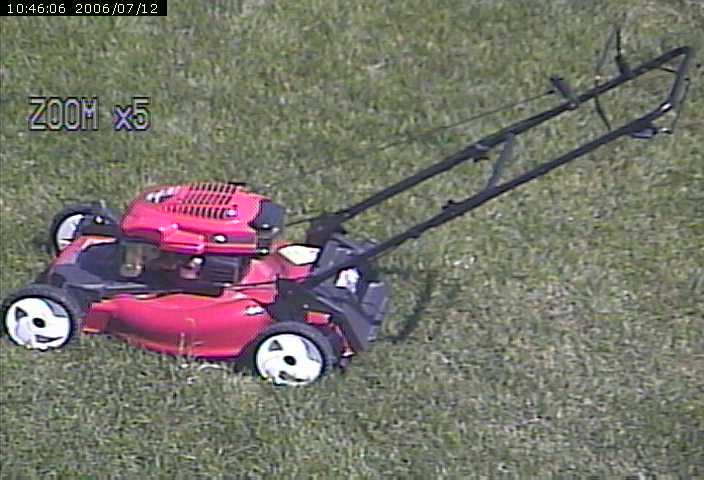 Note the weed next to the Toro Lawn Mower at Zoom x10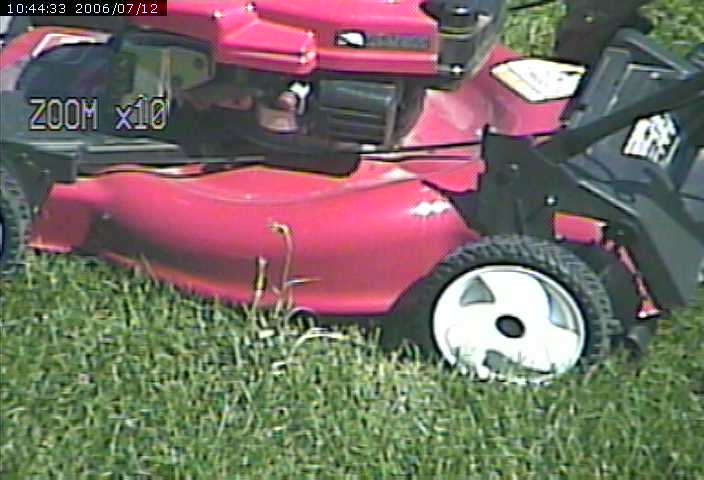 Mr. Grass waves hi to the Webcam while pushing the Toro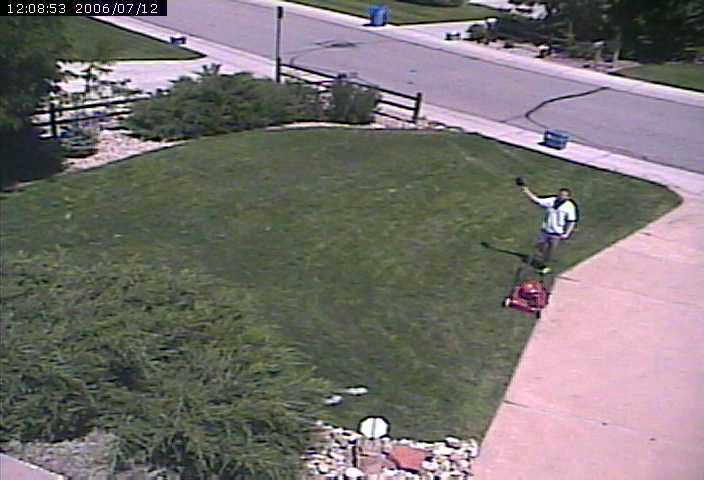 Caterpeg Front-end Loader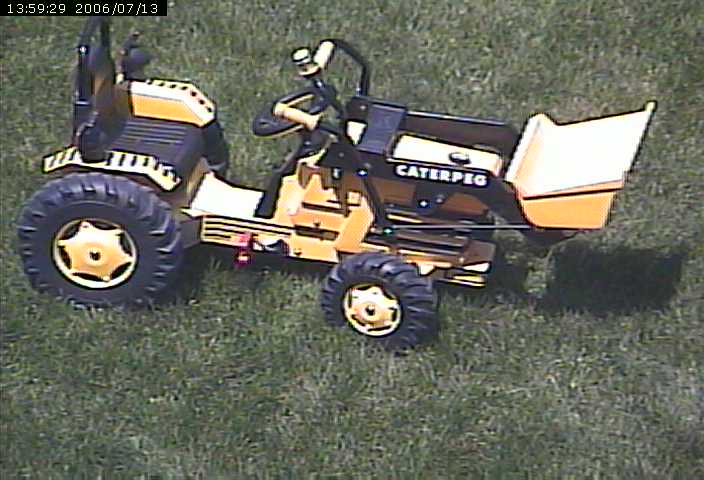 Caterpeg Front-end Loader and Lawn Mower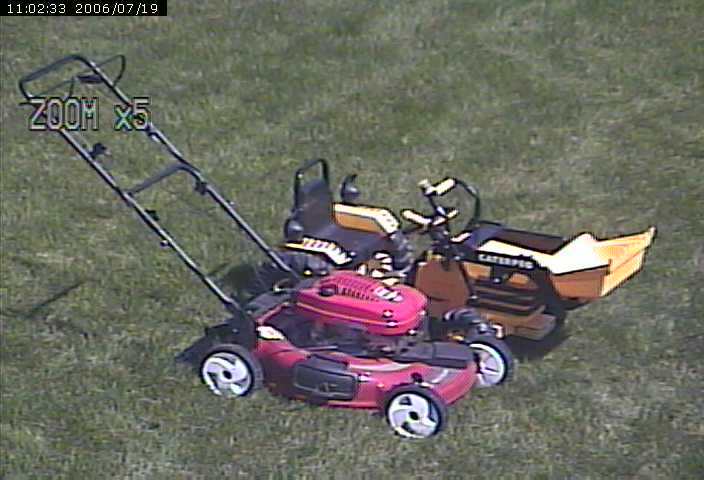 Start of Watching Water Evaporate - watch the movie!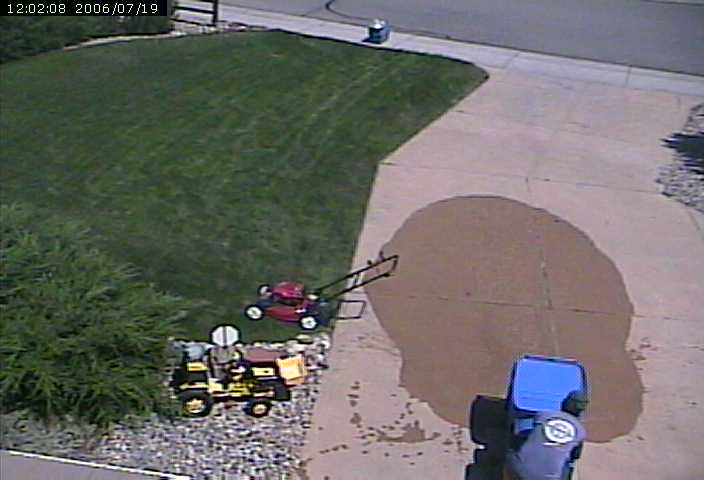 Commercial Lawn Mowing service doing the neighbor's lawn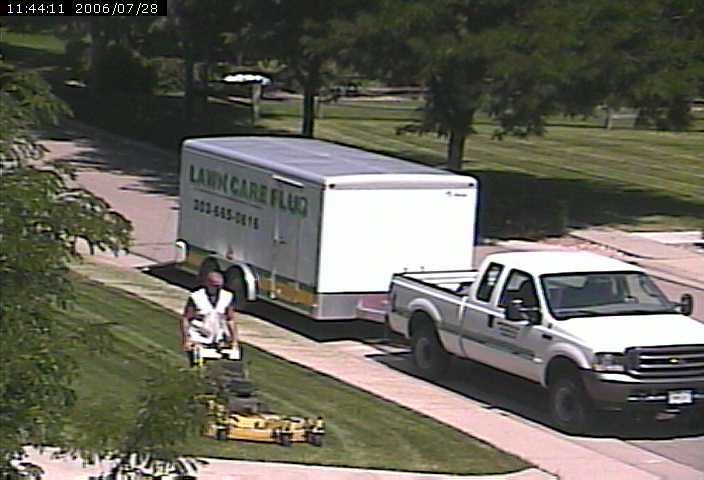 Animated GIF of some dude walking by with his mower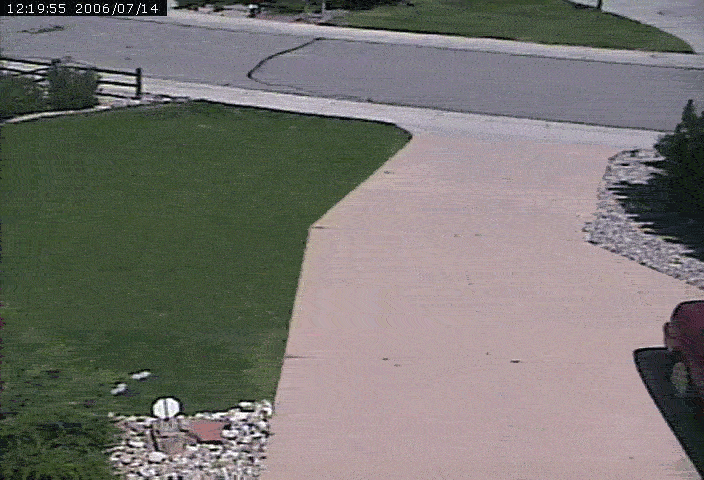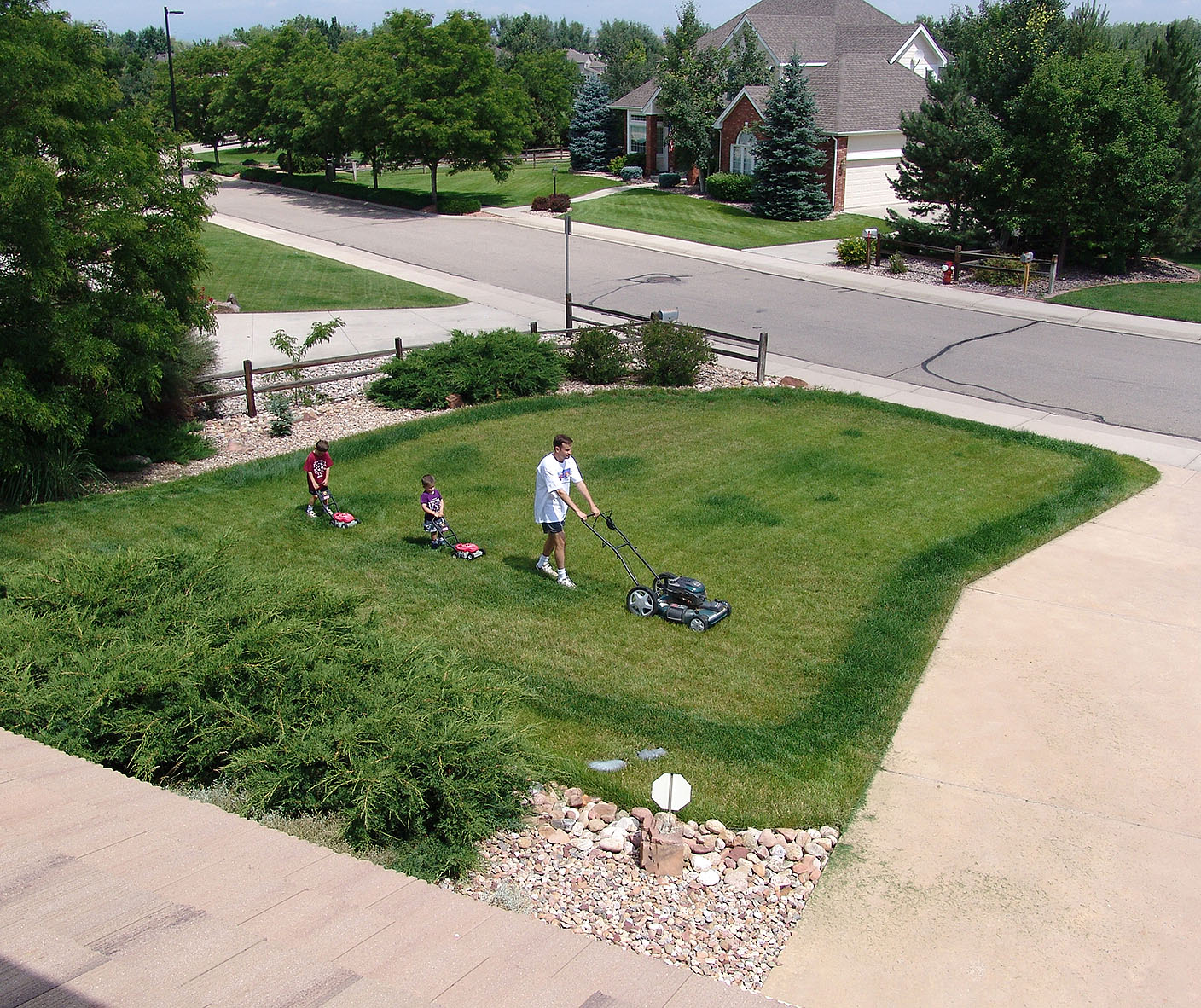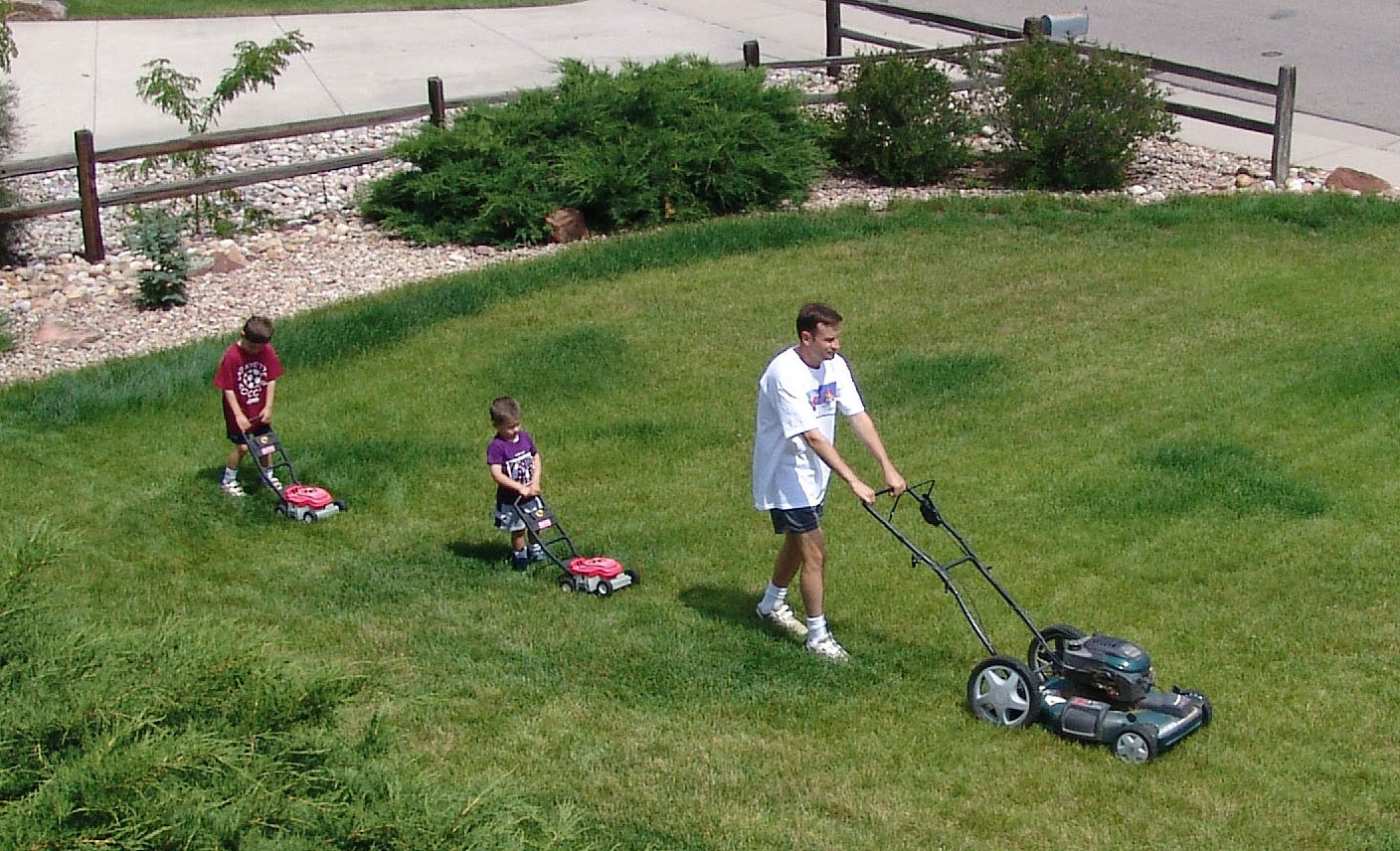 Lawn Mower Cursor - faster and shinier!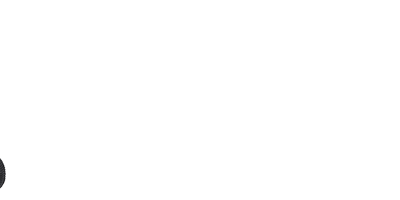 Older Lawn Mower Cursor